Grinder Card, the new way to grind your herbs
Your customers will love it!

Bored of traditional goodies? Looking for originality for your branding?
Then the Grinder Card is for you!
Discreet, practical and original, the Goodies 2.0
Imagine your logo on one of these prestigious cards.
Guaranteed to surprise your customers with an original and practical gift that they will keep for a long time.

Many personalization options and finishes, relief, engraving, digital printing, gold, silver, etc...
Make an impression

sustainable

using a personalized Grinder-card for your business card.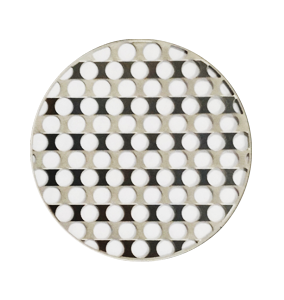 Made of medical grade stainless steel, this card is rust resistant to provide a safe and healthy solution.
Modern times demand environmentally friendly solutions, therefore the Grinder Card's shredding surface uses only 5% of what an average shredder needs.
Unlike a traditional grater, the card's blades are sharp enough to grate even the toughest buds, but will spare your fingers from injury.
Personalized sleeves
Each Grinder Card has its own cardboard case, also fully customizable.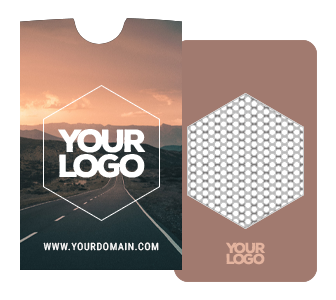 International Product of the Year Award
High Times in 2011 and Kush Expo in 2013.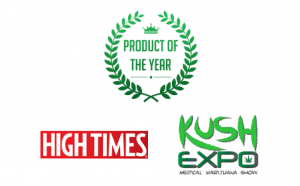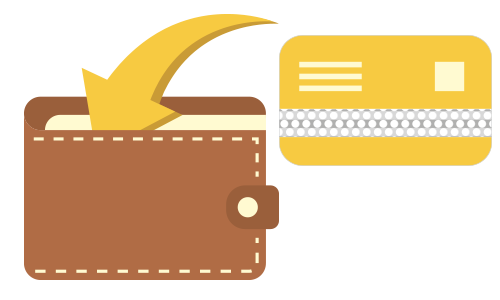 DISCRETION ASSURED EVERYWHERE
About the size of a bank card, the grinder card is undoubtedly one of the most practical grinders thanks to its discreet side and very easy to carry anywhere.
You can easily store it in your wallet with your other cards.
WOW effect guaranteed!
100% of our customers are satisfied with this product.
They all testify to a WOW effect every time they offer it to their customers!
A goodie that will make people talk about you and will be remembered for a long time.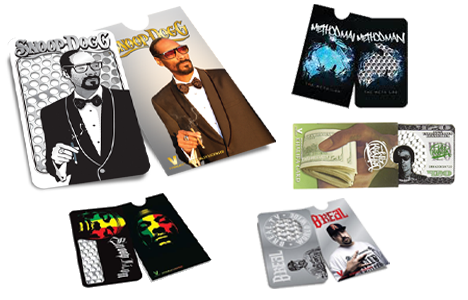 ARTIST MERCHANDISING
Many artists such as Snoop Dogg, Method man, Wiz Khalifa and B Real from the band Cypress Hill have understood the value of the Grinder card, they use it for their merchandising and their fans are delighted.
Much easier to sell than a t-shirt, because it's much cheaper, it's the perfect tool to increase your touring income.
KUSHTOM, SOLE AUTHORIZED RESELLER
Straight out of California, the Grinder card brand is a concept invented and patented by V.Syndicate LLC in Los Angeles.
All grinders are protected by : US patent #8636237 and US patent #8672249 and other national and international patents.
We are the only authorized resellers for the customization of this product in France, Belgium, Luxembourg and Switzerland.
Do not hesitate to contact us, we are listening to your projects.
ASK US FOR A QUOTE
PERSONALIZED GRINDER CARD
Minimum 500 copies