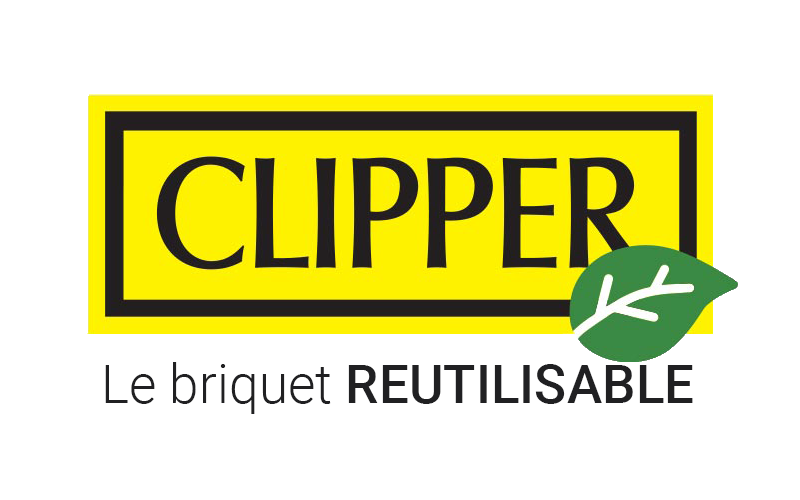 Find out why Clipper is the safest, trendiest and most environmentally friendly brand in the world of lighters.
Click + to scroll down the menus
More than just a lighter, the Clipper brand is a unique and essential player on the lighter market.
Designed in Barcelona in 1971, its distinguished shape and characteristics have made the brand a true icon over the last 50 years.
Clipper is one of the few lighter brands that comply with the ISO 9994 standard. It uses Isobutane, which is a much safer gas than Propane.
In order to minimise the risk of accidents, the valve adjusts the flame to a safe and stable height of max. 30 mm.
Its ignition system is equipped with a "Sent!childproof». This prevents children under 5 years of age from lighting lighters.
The safest plastic!
Highest performance: Flexible, resistant, non-fissile and self-extinguishing.
Nylon is one of the strongest plastics, which allows the use of much less material than other plastics.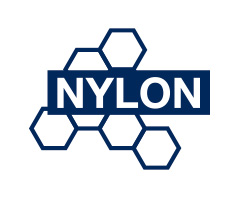 The safest gas!
ISOBUTANE, Low pressure. Constant pressure. Odourless.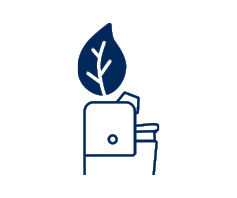 The safest flame!
Self-regulating flame valve. Highly secure fixed flame valve: stable flame, maximum height 30 mm, throughout the life of the lighter.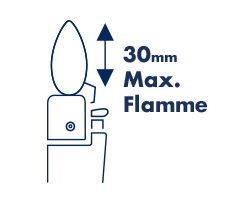 Each lighter is made with 30% recycled materials, thus reducing waste.
Going beyond reuse, SUSTAINABILITY is at the heart of Clipper's approach.
The energy consumed during the manufacturing process has been reduced by 25% over the last three years.
Each year several million disposable lighters are sold, using a considerable number of natural resources.
CLIPPER is the only truly refillable lighter and the only reusable plastic lighter.
Practical
and
reusable
You know the details make the difference
Only the Clipper allows you to recharge the gas, stone and replace the spark wheel, giving you the possibility to reuse it as many times as you like.

Refillable gas and stones
Clipper lighters are easily refillable with quality gas and their ignition stones are also renewable.

Packing Stem
The rod is also very useful for packing your rolling tobacco.
A Clipper can be kept for a long, long time!
As you can see, the Clipper brand is in perfect harmony with Kushtom's values.
Customize
your own Clipper
Would you like to combine your values with those of the Clipper brand?
Excellent initiative!
Minimum quantity

Clipper customization starts from 480 pieces. 360° rotary printing is available from 10,000 pieces upwards.
Design Offered

Don't you have a graphic designer on hand? No problem, we'll take care of everything for free.
Free Shipping

We offer delivery in Europe and Switzerland within 10 to 15 working days.
The CLIPPER lighter is available in several colours and can be customized in 1 to 4 colours.
2 types of colours: Solid or translucent.
Solid colours
Available in 9 colours

Translucent colours
Available in 8 colours

FRONT FACE
1 to 4 printing colours possible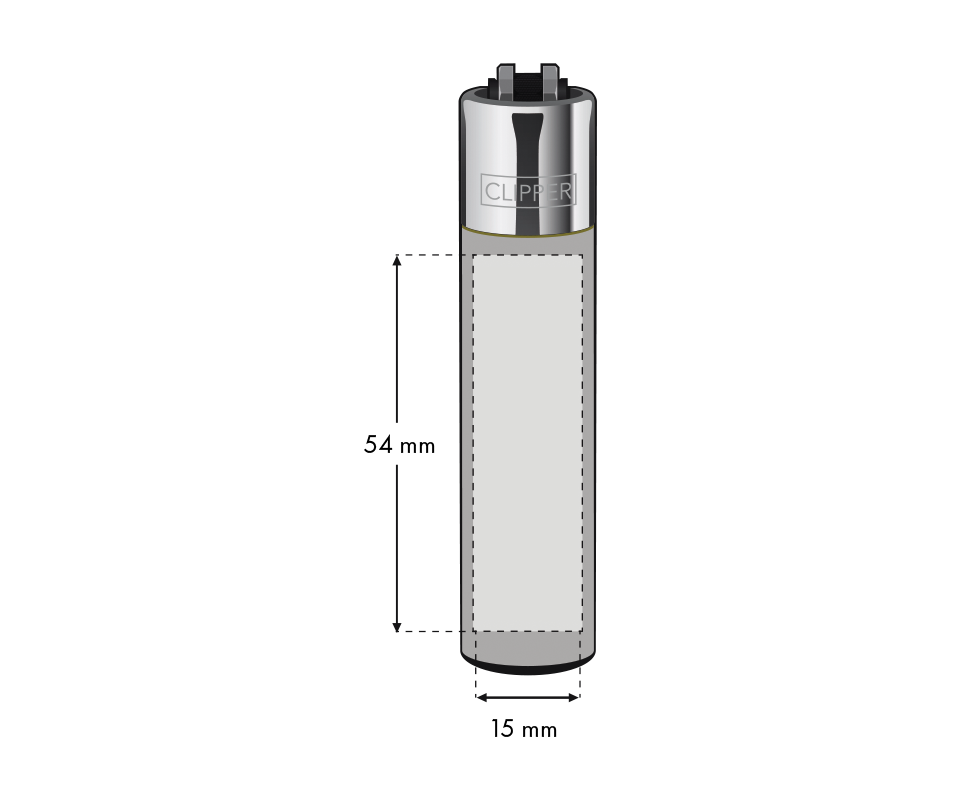 REAR FACE
2 printing colours possible. White or black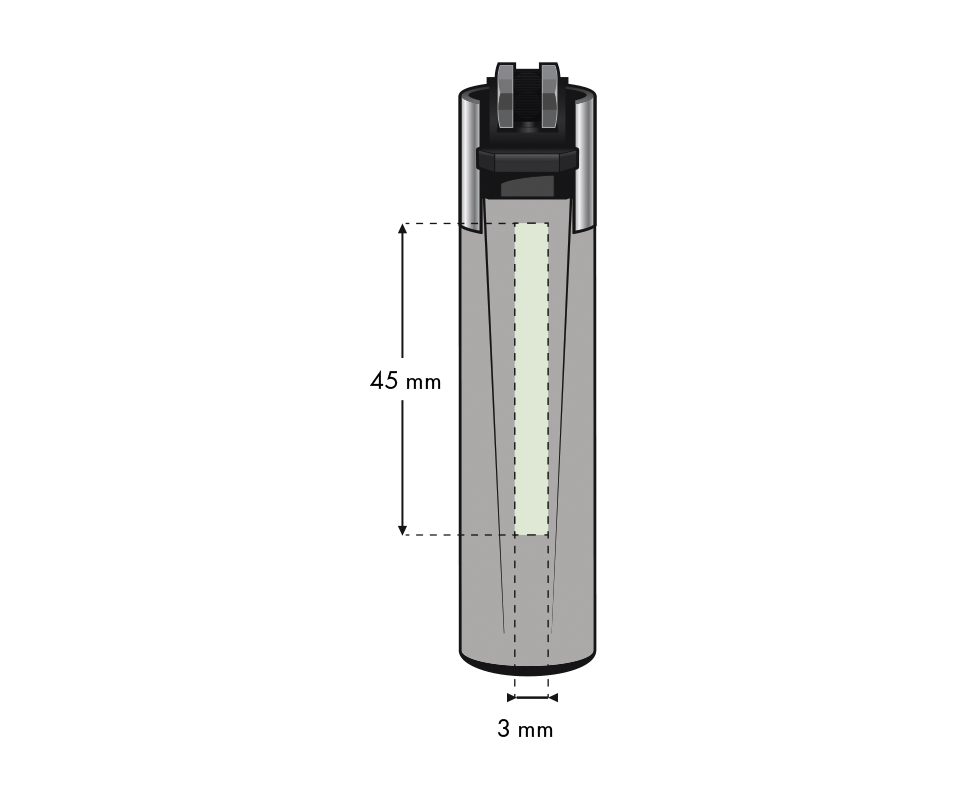 CAPUBLACK CHON
You can opt for a black cap (+0.05€)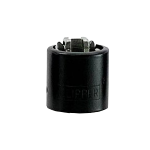 TECHNICAL ADVICE
To ensure optimal printing, all designs and texts must be vectorized.
Make sure that you do not exceed the space provided for your design.
The back of the lighter is the ideal place to add your website.

The printing processes used:
Pad printing or rotary printing, 360°.
Pad printing is an indirect printing system that allows surfaces, flat or rounded, to be marked with a degree of definition that other systems cannot offer.
The current process consists of transferring colour from your design using a silicone pad.
This adapts to the shape of the lighter.
This printing technique is regularly used for the personalisation of promotional objects because it remains the cheapest technique and allows for multi-colour printing.
WITH PAD PRINTING, YOUR LOGO MUST BE PLACED ON ONE SIDE ONLY: IT IS IMPOSSIBLE TO ADAPT A 360° VISUAL.

Rotary printing consists of placing your text, logo or visual at 360 degrees on our customizable Clipper lighters.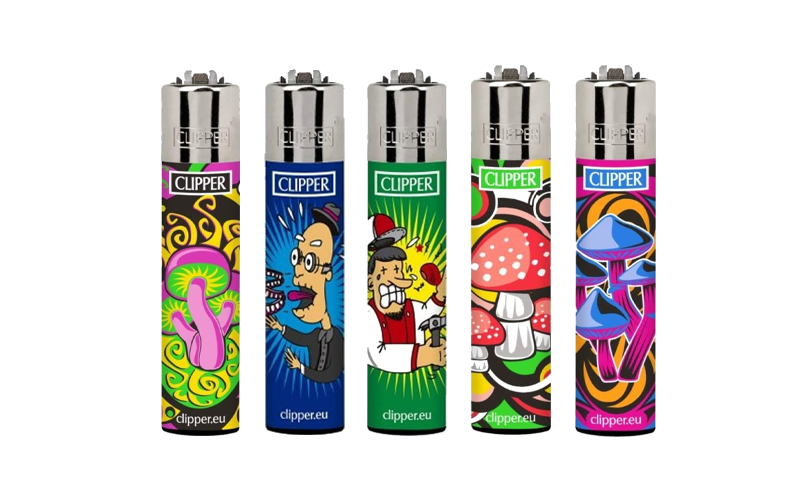 ROTARY PRINTING STARTS FROM 10,000 COPIES UPWARDS.
Ask for your quote in 24H
Don't forget to tell us:
The number of colours on your logo (max 4)
The quantity required
(480 / 960 / 2400 / 4800 / more)
Your delivery address
You wish to contact us by phone ? 06 22 79 50 85
By e-mail? info@kushtom.com