What our clients say about us
Customer satisfaction is our motto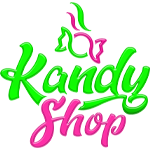 Ultra satisfied with their services! Relational at the top thanks to Jiss le patron, super quality products, an ultra short delivery time, in short you can order with your eyes closed !
From now on KANDY SHOP will only "roll" with KUSHTOM!!
Emmanuel
Director

Speed, efficiency & quality products.
Recommended.
Géraud
CEO Founder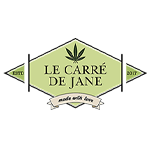 Excellent service. Very friendly in case of printing problems. Fast and reliable customer service. I recommend
Nathalie
Director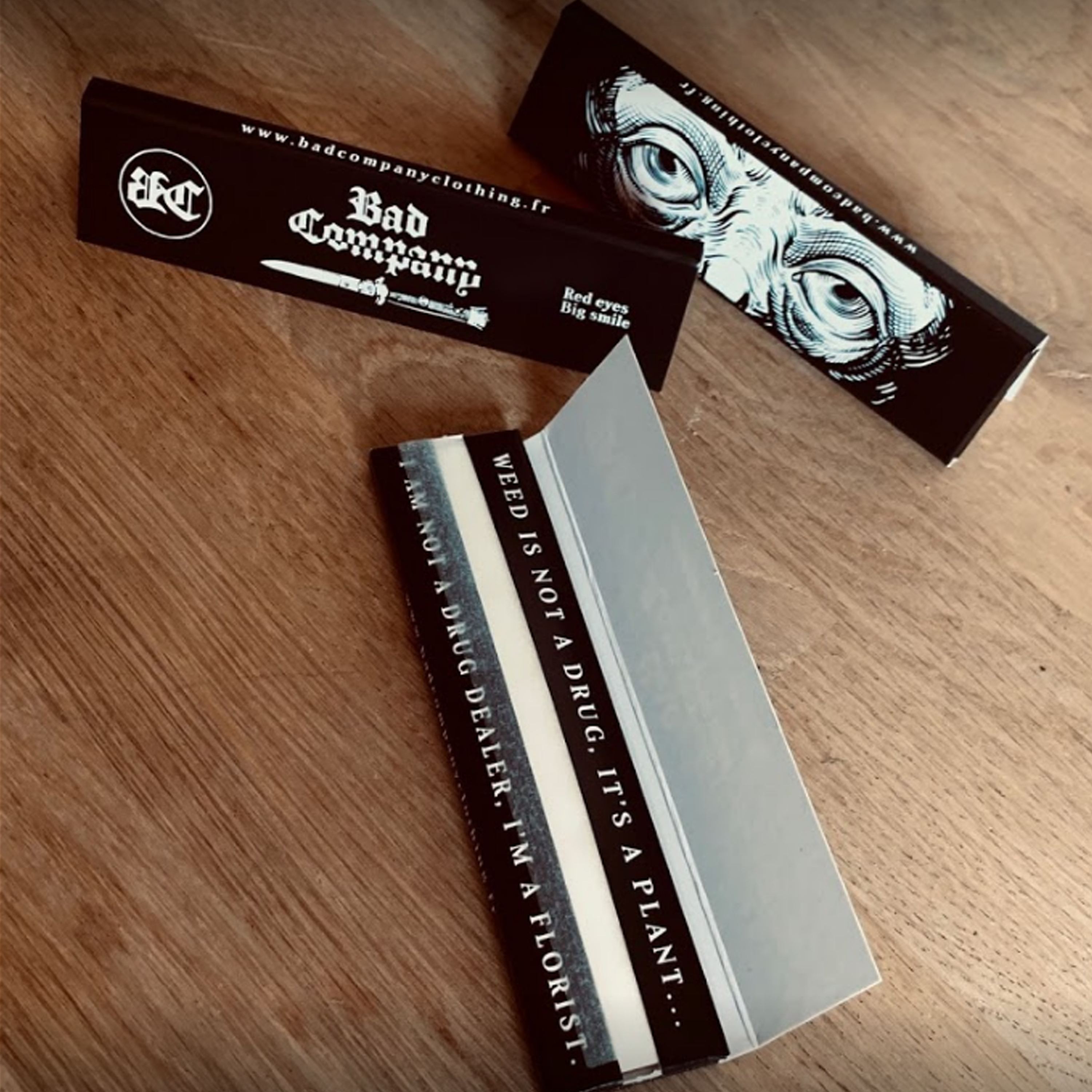 I highly recommend Kushtom! The manager was super accommodating because as often in the com, I needed an ultra fast delivery. Jiss made himself super available and moved heaven and earth to make it match. The result is beyond our expectations. The next batch will be with him without hesitation!
Tom Asylum
CEO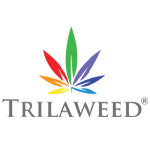 Excellent quality work, clean and precise! An original, useful and efficient business card. We'll be back!
Jay
CEO Founder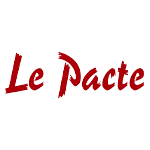 Impeccable customer service, on-time delivery, perfectly packaged merchandise and a very professional product.
I recommend!
Mathis
Marketing Department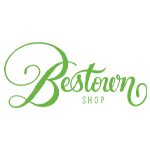 Super team, listening to the customer in order to have the best visual. Perfect result, I recommend!!
J.L Sauvignet
Manager