YOUR OWN PERSONALIZED ROLLING PAPER, THE NEW TREND!
MAKE A LASTING IMPRESSION WITH A UNIQUE PRODUCT
We're not done talking about you!
Once in your pocket, your customers will share your sheets with their friends and family and your message will be spread to as many people as possible.
Providing you with high quality paper is our priority!
We attach great importance to the quality of our rolling papers.
From the materials used to the manufacturing process, all steps are carefully respected, in an eco-responsible approach, in order to offer you a unique product of exceptional quality.
Our personalized rolling paper packages are environmentally friendly and are made from renewable resources.
All our papers are produced in Europe and all the materials used come from the European Community.
Natural Gum Arabic

In order to ensure an optimal and "no risk of peeling" bonding, each sheet has a light layer of natural Acacia gum arabic on one of its edges.
Chlorine Free

Our products are environmentally friendly, no chemicals are used during the entire manufacturing process, our papers are guaranteed chlorine-free.
Unbleached

Unbleached paper is our bestseller. Made from 100% natural hemp pulp.
Slow combustion

The paper is thin and strong, yet the combustion is slow and pleasant.
A MULTITUDE OF 100% CUSTOMIZABLE MODELS
King Size, Large, Small, 1/4 with or without filters

CHOOSE THE SIZE THAT SUITS YOUR NEEDS
From the classic traditional small sheet to the King Size Large, choose the size of your paper according to your preferences. To get a better idea, here's a comparison with a cigarette.
Find all the sizes and characteristics in the "description" section of each model on its page.
We have several different types of paper available:
The classic white: Rice paper
Unbleached: Natural hemp pulp (Best seller)
Pink, blue, green and black: Rice paper + natural pigment
ROLLING PAPER SHEETS CANNOT BE PRINTED.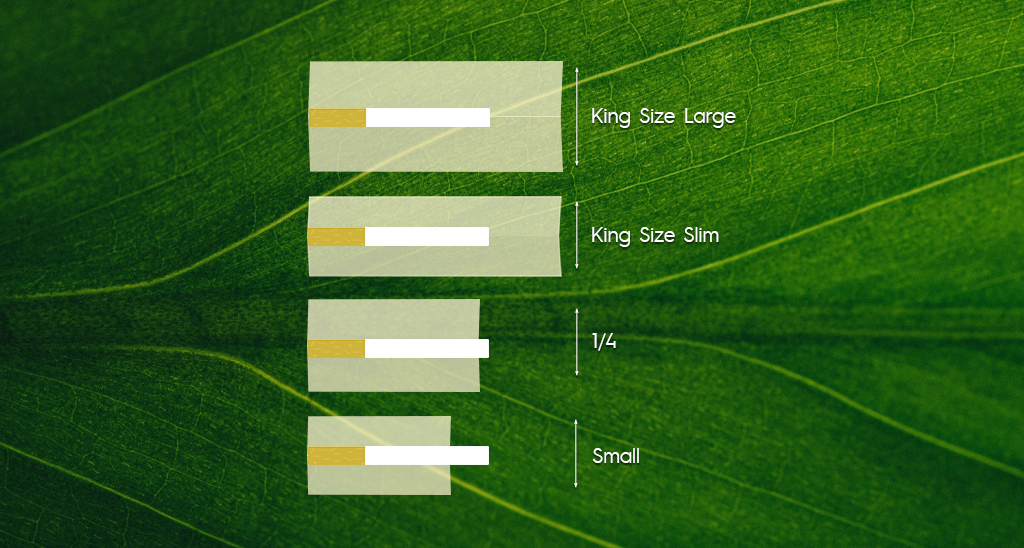 KING SIZE SLIM DELUXE, OUR BEST SELLER!
Also available in 1/4 size, this is the ideal business card for your activity.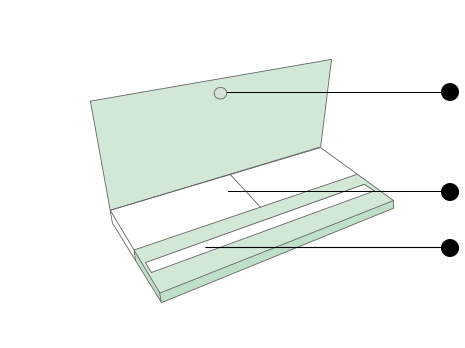 Closing magnet for
a perfect finish
32 Filters
32 Rolling paper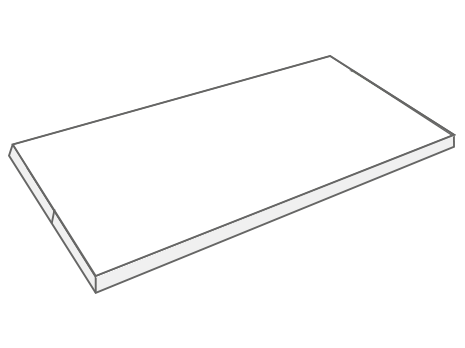 AVAILABLE FROM 100 COPIES ONLY!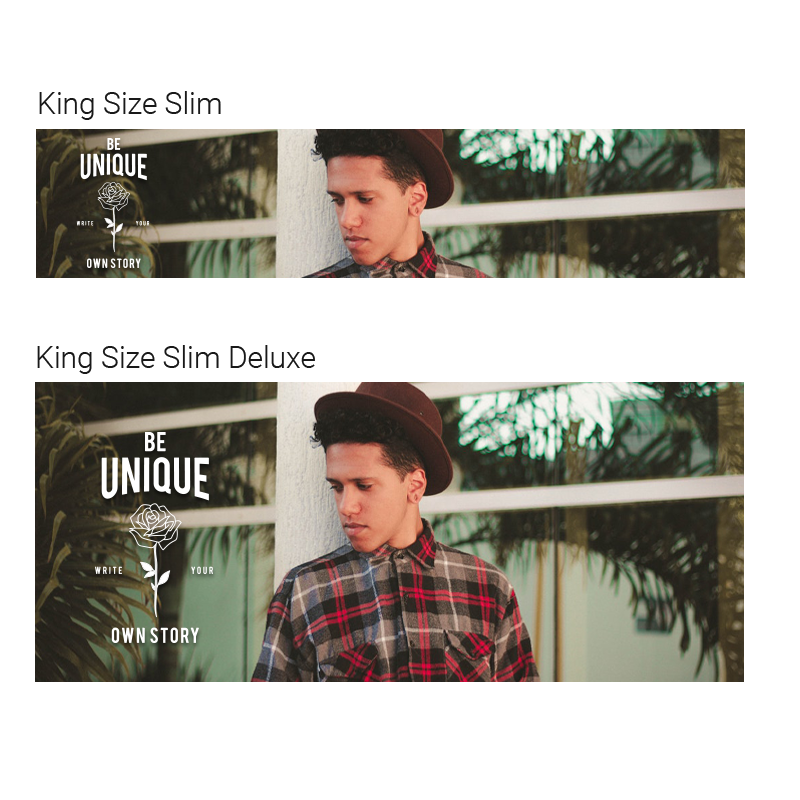 With twice the surface area of a classic King Size Slim, your visual will be much more striking!
Sold at a higher price than a classic King Size Slim and justified by its prestigious appearance and its 32 filters, the margin for this booklet is more consequent, up to 3 times more profitability than with another model.
It is the booklet preferred by artists for their merchandising and by players in the CBD industry.
The luxury business card, ideal for your activity. More than just a booklet of rolling paper, a real tool of persuasion with high added value.
One thing is certain, you will be remembered.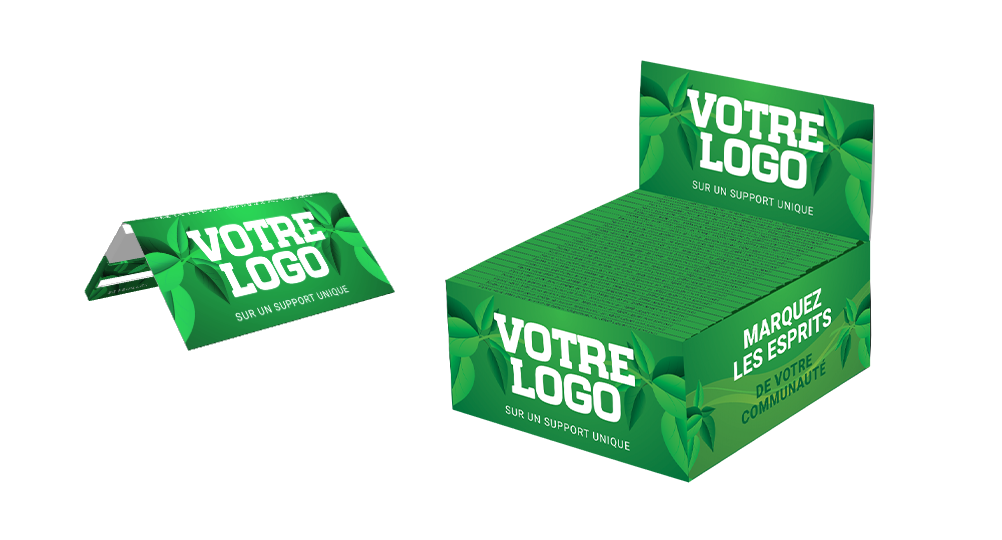 Personalize your boxes for more impact!
For even more visibility during the sale, you have the possibility to customize your boxes that will be used as a display on your stand or in your shop to showcase your products even more...
The opportunity to replace your logo on a larger surface that will be even more eye-catching.
Black or white boxes
If you don't want to personalize your boxes, you can always choose one of these two colours, black or white without logo.
All packages are packed in boxes of 20, 26 or 40 depending on the model chosen.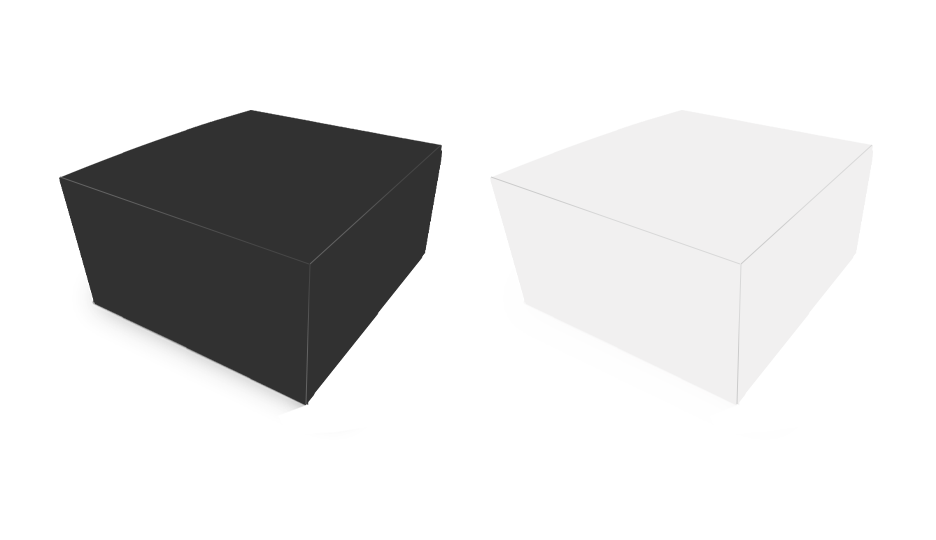 What our customers say about us
Customer satisfaction is our motto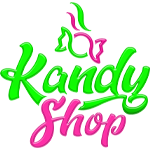 Ultra satisfied with their services! Relational at the top thanks to Jiss le patron, super quality products, an ultra short delivery time, in short you can order with your eyes closed !
From now on KANDY SHOP will only "roll" with KUSHTOM!!
Emmanuel
Director

Speed, efficiency & quality products.
We recommend.
Géraud
CEO Founder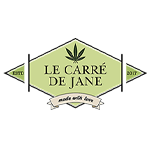 Excellent service. Very friendly in case of printing problems. Fast and reliable customer service. I recommend
Nathalie
Director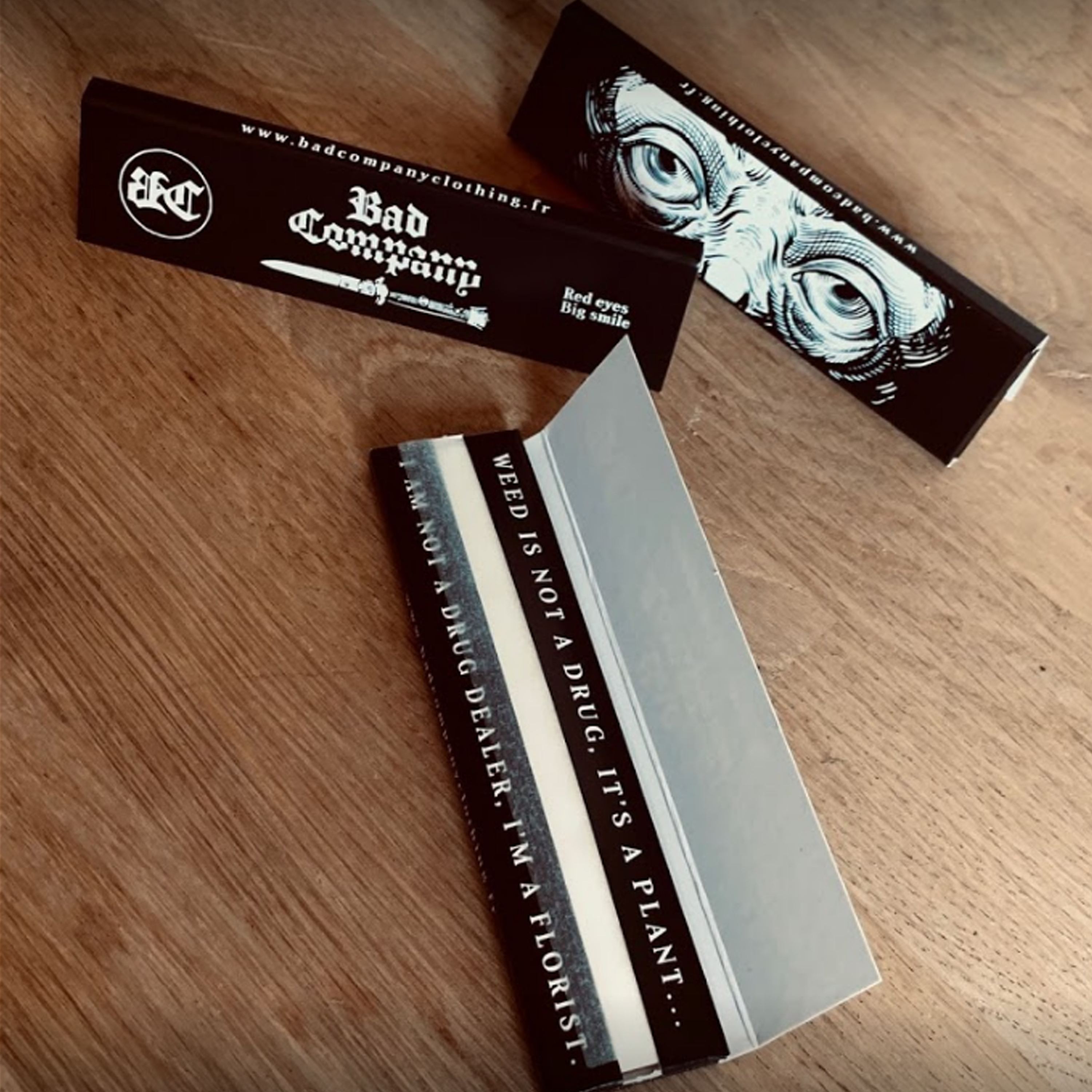 I highly recommend Kushtom! The manager was super accommodating because as often in the com, I needed an ultra fast delivery. Jiss made himself super available and moved heaven and earth to make it match. The result is beyond our expectations. The next batch will be with him without hesitation!
Tom Asylum
CEO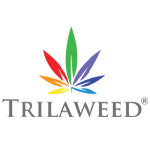 Excellent quality work, clean and precise! An original, useful and efficient business card. We'll be back!
Jay
CEO Founder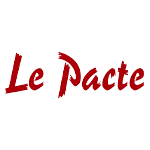 Impeccable customer service, on-time delivery, perfectly packaged merchandise and a very professional product.
I recommend!
Mathis
Marketing Department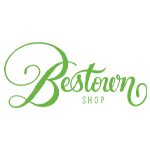 Super team, listening to the customer in order to have the best visual. Perfect result, I recommend!!
J.L Sauvignet
Manager